Fuel Management Systems
Realtime Data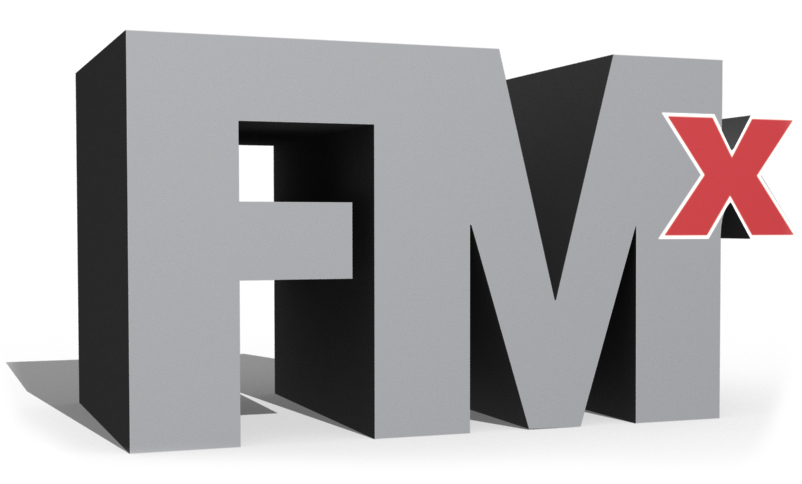 FM

x

Fuel Management Video
Mining Fuel Management and Savings
Highly accurate, paperless data capture of all fueling transactions makes for seamless condition-based decision making. By removing human error and providing clear reports, maintenance supervisors can fine tune equipment maintenance based on trends rather than time. Furthermore, FMx prevents unauthorized fueling, so fuel doesn't disappear when no one is watching.
Our facilities management and maintenance services are supported by a global help desk servicing from Africa to the Americas and staffed by specialists who can solve issues on the spot. The Help Desk also proactively monitors the health of your system, alerting you to issues before you even see them on the ground.
FM

x

Architecture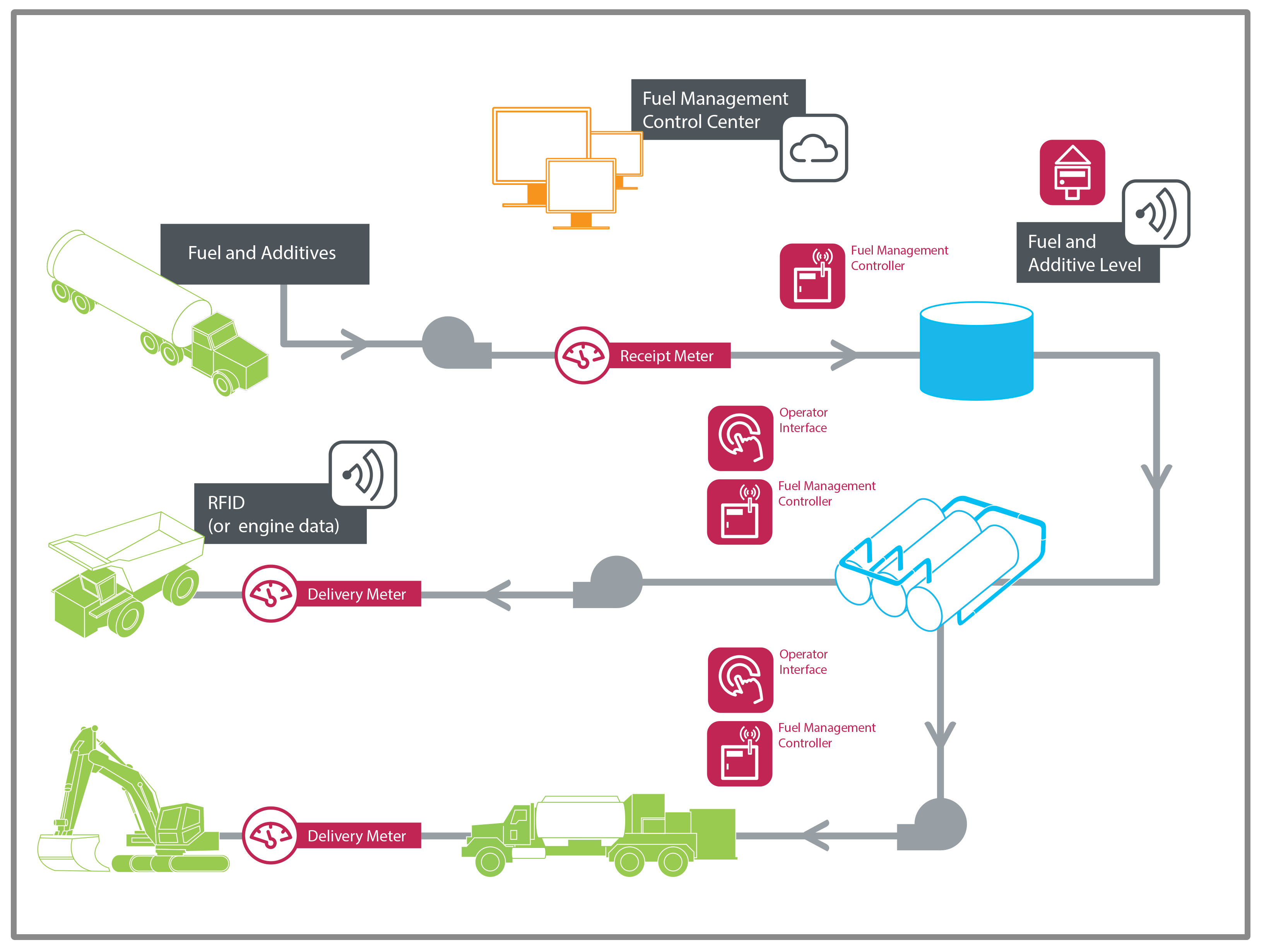 RFID Identification
Long-range RFID identification of system (heavy equipment) users permits detailed accounting of all fuel and lube transactions to the specified user. RFID outshines optical or GPS technology in dirty or underground environments by not depending on satellites or clear line of view.
Data Back-Fill
Data back-fill technology means your data is never lost. If the wireless connection is disrupted for any number of reasons, each site acts autonomously in order to keep capturing data, and when able to, will back-fill all the data that was not transmitted. At no time will you lose data with FMx.
Accurate Metering
Accurately measuring flow rates and tank levels is of the up-most importance. FMx includes industrial flow meters with 99.5% accuracy. Our flow meters are intrinsically safe and designed to be used in the most extreme environments.
Event-Driven Protocol
Using an event-driven protocol allows for minimal bandwidth consumption. Only when a change is detected, do our SCADA packs transmit data. We can also program data transmission during operating breaks much like shift changes. FMx is designed to have a small footprint both in real estate and in bandwidth.